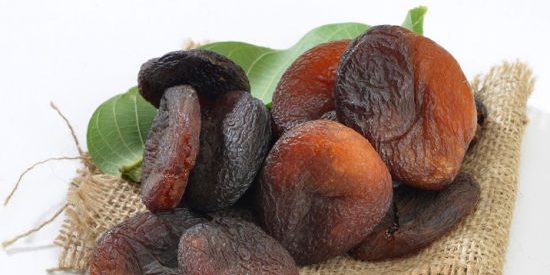 Size variants:
Size
Types of packaging:
Any packing types as your requirements between 200 gr and 12,5 kg can be done in our factory.
Size descriptions:
Size  ( – pc/kg)
Size  ( – pc/kg)
Size  ( – pc/kg)
Size  ( – pc/kg)
Health Benefits
1) Rich Source of Vitamins: A 1-ounce serving of dried apricots contains 40 percent of the recommended Daily Value (DV) of vitamin A and 8 percent DV of vitamin E. Dried apricots are extremely rich in carotenoids like beta-carotene, which converts to vitamin A in your body. It is essential in supporting our immune system and promoting good eye health. Vitamin E plays an important role in protecting the cardiovascular system, nourishing our cells, and aiding the healing process.
2) Benefits of Vitamin E: A 2012 study published in the Journal of the National Cancer Institute found that snacking on dried apricots, almonds, and peanuts could reduce the risk of liver cancer in middle-aged and older people. Each of these foods is a rich source of vitamin E, which has been previously shown to support heart health and slow the progression of eye damage in elderly patients.