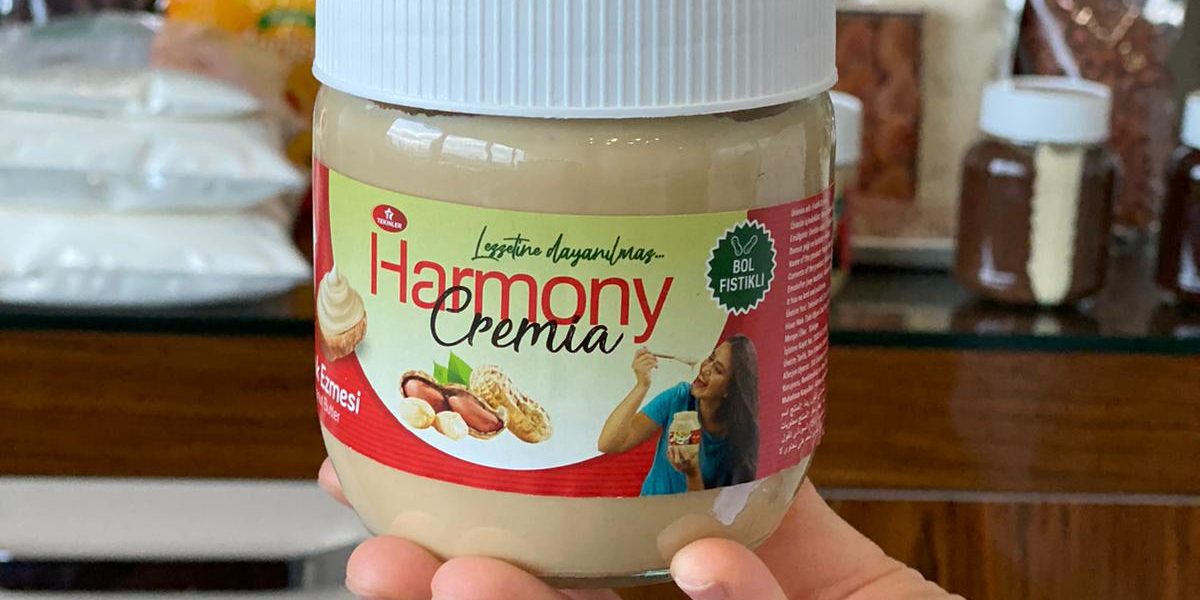 | | |
| --- | --- |
| Enerji (kj/kcal) | 2183,84 – 522, 45 |
| Yag | 28,59 |
| Doymus yag | 11,11 |
| karbonhidrat | 50,25 |
| Seker | 56,26 |
| Protein | 6,42 |
| Lif | 7,21 |
| Tuz | 0,22 |
| Sodyum (mg) | 894 |
Improved Heart Health
One of the main fats in peanut butter is oleic acid. When substituted for other fats in your diet, oleic acid is shown to help maintain good cholesterol, blood sugar, and blood pressure. Managing these levels in your body can lower the risk of heart disease. 
Potential Health Benefits of Peanut Butter
Peanut butter is a concentrated source of nutrition that may offer potential health benefits. One study showed that eating peanuts every day can decrease the overall risk of death by up to 21% – and reduces the occurrence of heart disease by 38%.