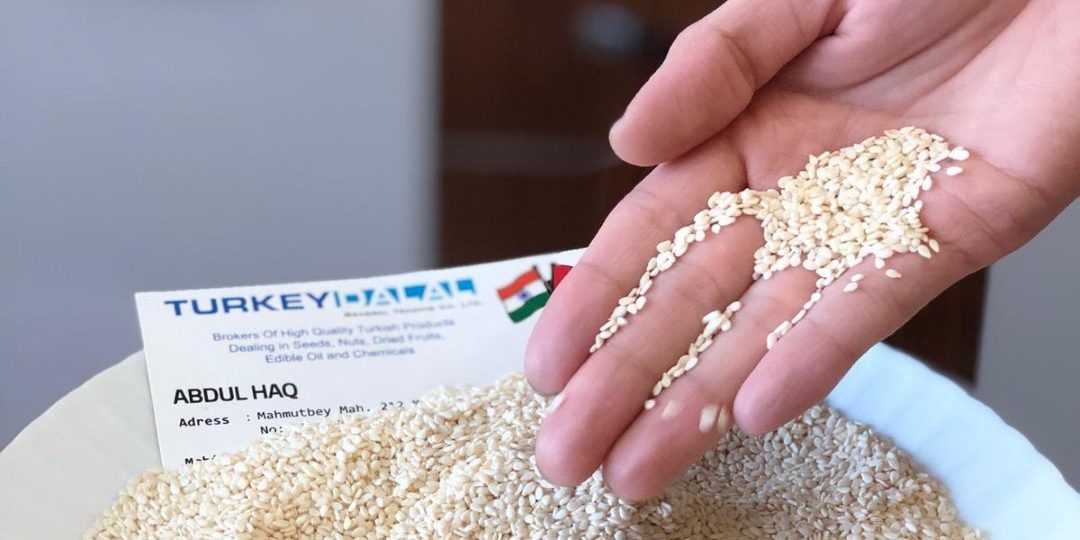 Top 7 Benefits of Sesame Seeds
Rich in Essential Nutrients
Lower Cholesterol Levels
Reduce Blood Pressure
Balance Hormone Levels
Fight Cancer Cell Growth
Boost Fat-Burning
Enhance Nutrient Absorption
Sesame Seeds Nutrition Facts
Take one look at the sesame seeds nutrition profile, and it's easy to see why these tiny but powerful seeds are stellar for your health. Each serving of sesame seed nutrition squeezes in a good amount of essential nutrients, including high amounts of protein, copper, manganese and calcium.
Just one tablespoon (about nine grams) of sesame seeds contains approximately: (14)
51.6 calories
2.1 grams carbohydrates
1.6 gram protein
4.5 grams fat
1.1 grams dietary fiber
0.4 milligram copper (18 percent DV)
0.2 milligram manganese (11 percent DV)
87.8 milligrams calcium (9 percent DV)
31.6 milligrams magnesium (8 percent DV)
1.3 milligrams iron (7 percent DV)
56.6 milligrams phosphorus (6 percent DV)
0.7 milligram zinc (5 percent DV)
0.1 milligram thiamine (5 percent DV)
0.1 milligram vitamin B6 (4 percent DV)
In addition to the nutrients listed above, sesame seeds also contain a small amount of niacin, folate, riboflavin, selenium and potassium.