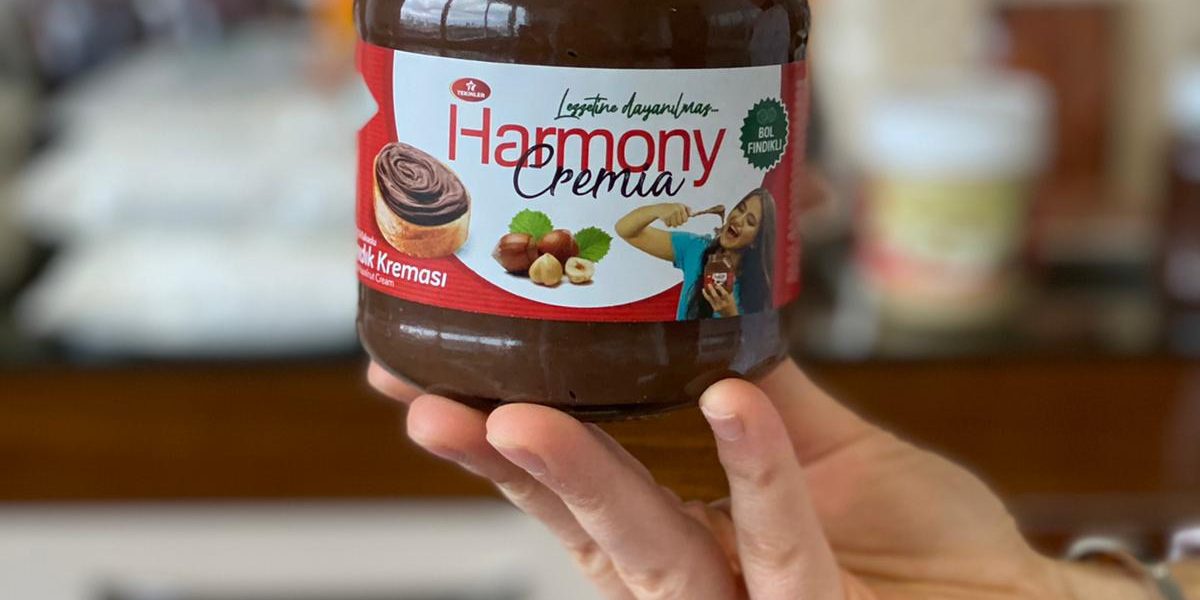 | | |
| --- | --- |
| Enerji (kj/kcal) | 2286,16 – 546,93 |
| Yag | 31 |
| Doymus Yag | 11,70 |
| Karbonhidrat | 47,62 |
| Seker | 45,26 |
| Protein | 5,43 |
| Lif | 10,06 |
| Tuz | 0,15 |
| Sodyum (mg) | 606 |
Protecting against cell damage
Hazelnuts are rich in antioxidants, which are compounds that protect against the oxidation of cells. They reduce the extent of cell damage from free radicals.
Hazelnuts contain the antioxidant vitamin E. Some research suggests that vitamin E may help shield the body from types of cell damage linked to cancer.
Lowering cholesterol
Eating hazelnuts may help reduce cholesterol.
A 2013 study found that a hazelnut-rich diet decreased participants' levels of low-density lipoprotein cholesterol. This type of cholesterol can increase the risk of heart problems.
The researchers concluded that the best way to reap hazelnuts' health benefits was to eat them every day, without increasing a person's overall calorie intake.
Results of a 2016 review likewise indicated that hazelnuts could reduce levels of harmful cholesterol.
The researchers also noted no increase in participants' body weight. This may alleviate some concerns that eating the calorie-dense nuts could lead to weight gain.